More than 100 specialities
The restaurant Empordątakes delight in serving Mediterranean cuisine where our specialities come with a guarantee of quality, thanks to the products we use.

Mediterranean products, which allows us to offer a varied menu, with salads, pizzas, barbecued meat dishes, fish and of course our traditional ice creams.
the restaurant Empordąis a restaurant designed to be enjoyed by everyone be they young or old, and whatever their taste in food....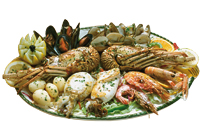 Seafood kebab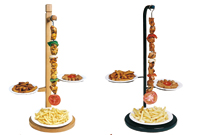 Meat kebab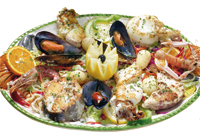 Selection of Grilled fish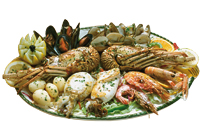 Selection of Grilled seafood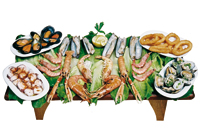 Empordą Platter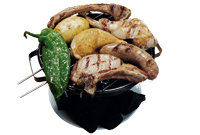 Mixed Grill